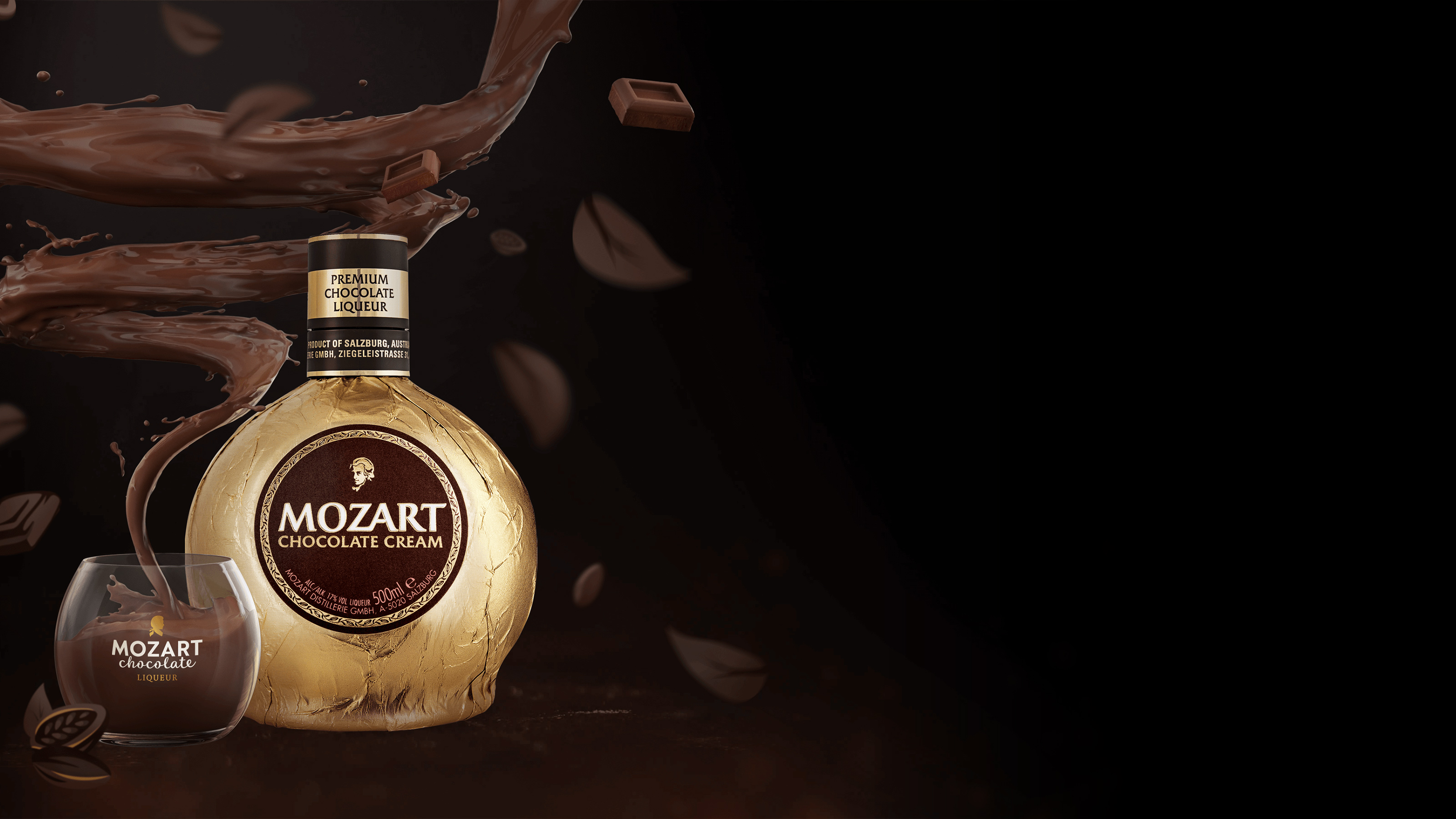 Welcome to
Mozart Chocolate Liqueur!
Mozart Chocolate Liqueur is committed to responsible consumption of alcohol. Please confirm that you are 18 or older, as you find information about alcoholic beverages on our website.
Enjoy Responsibly
Dessert Choctails
Mozart Dessert Choctails are a new interpretation of well-known desserts in the form of a Mozart Chocolate drink. They combine the traditional art of baking with the fine aromas and unique textures of Mozart Chocolate Liqueurs.