Choctails
Every recipe highlights the uniqueness of one of our Mozart Chocolate Liqueur flavors, creating indulging Mozart Chocolate moments.
Dessert Choctails
Mozart Dessert Choctails are a new interpretation of well-known desserts in the form of a Mozart Chocolate drink. They combine the traditional art of baking with the fine aromas and unique textures of Mozart Chocolate Liqueurs.
Explore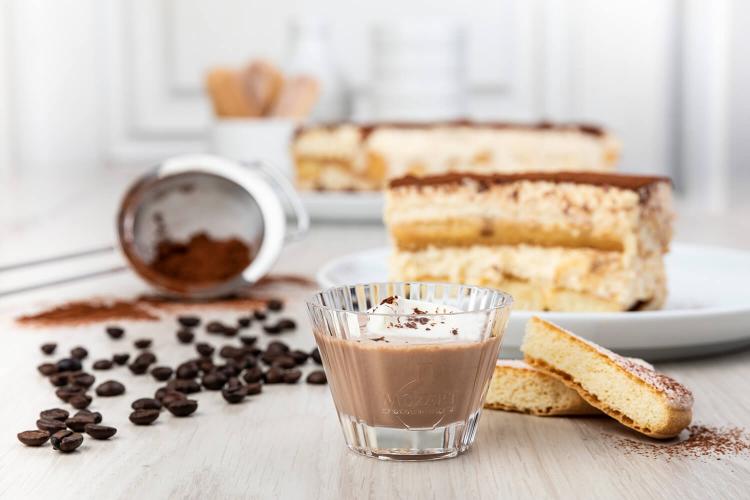 Classic Choctails
Mozart Classic Choctails are classic cocktail recipes refined with Mozart Chocolate Liqueur. They surprise with a light chocolate nuance and give classic cocktails a newly unique taste profile.
Explore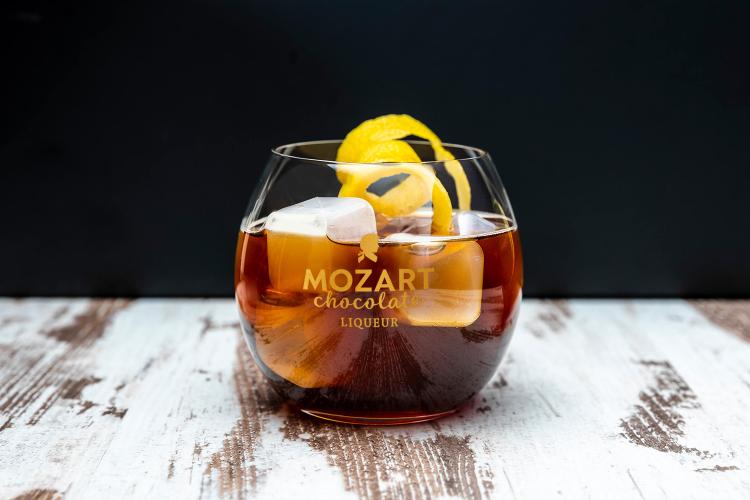 Creative Choctails | Freakshakes
Get creative with Mozart Chocolate Liqueur: there are no limits to imagination when it comes to creating these epic and fancy, over-the-top choctails. Based on the idea of boozy milkshakes (ice-cream, milk and Mozart Chocolate Liqueur) you can pile up as much of everything, that goes with chocolate, as possible.
Explore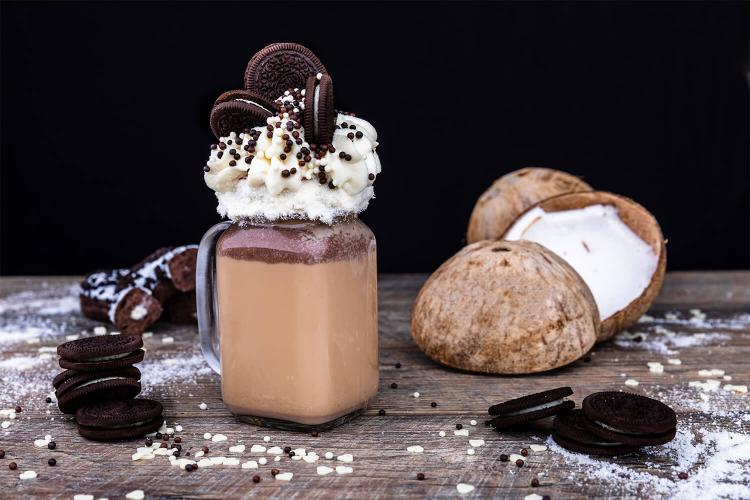 Hot Choctails
In winter it smells temptingly like hot chocolate, velvet vanilla, and spicy cinnamon. For the cold winter season Mozart has created delicious chocolate hot choctails.
Explore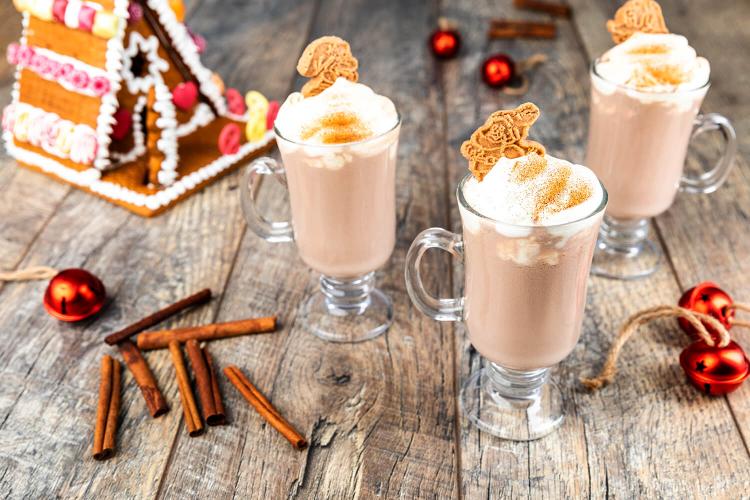 BITTERS | SOPHISTICATED CHOCTAILS
Discover our selection of Sophisticated Mozart Choctails in cooperation with international high-class bars and bartenders that will for sure surprise you.
Explore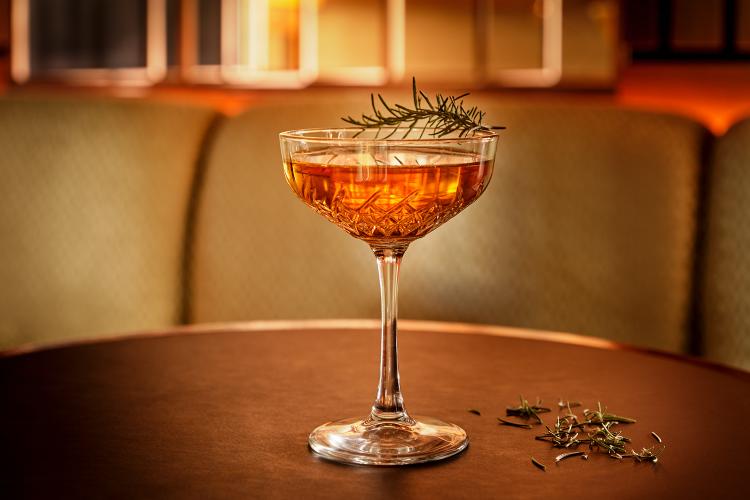 Choctail Creations
Are you inspired by our Mozart Choctails? Show us your own creation and send us your personal Mozart Chocolate Liqueur drink.
Send creation