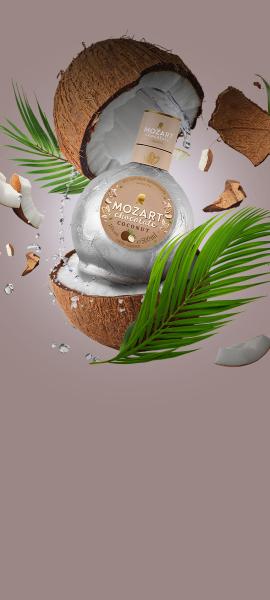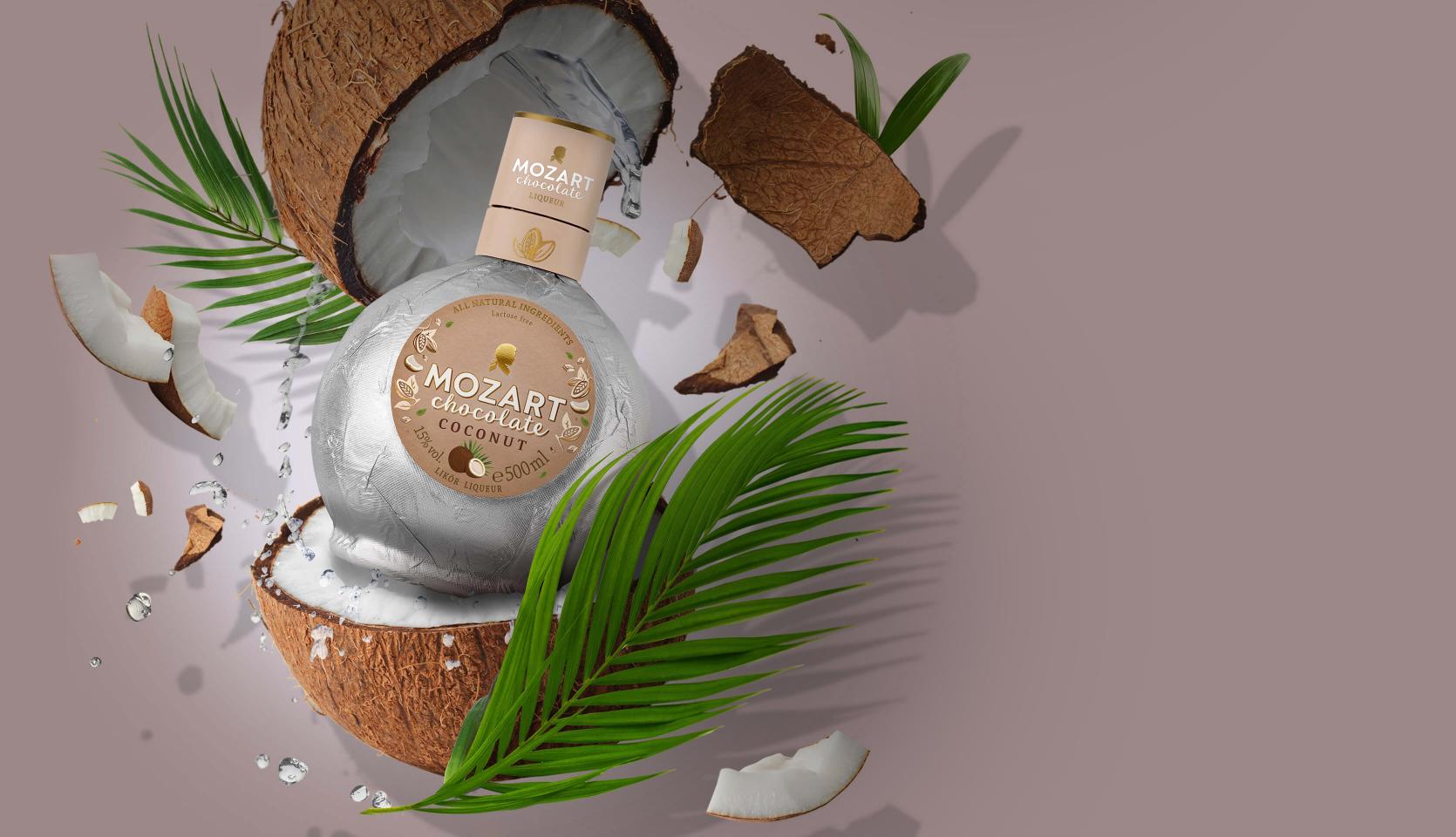 NEW: MOZART COCONUT
A balanced, refreshing light chocolatey taste and an exotic aroma of coconut combined with a Caribbean note.
MOZART CHOCOLATE COFFEE
Mozart Chocolate Coffee combines the 2 most popular flavors in the world in one bottle: chocolate & coffee.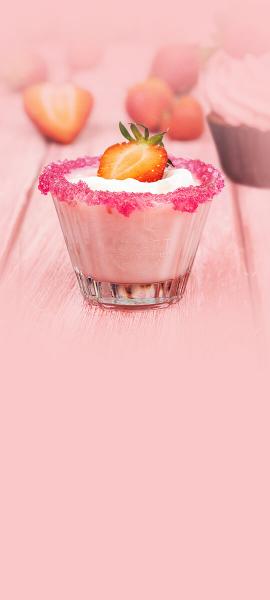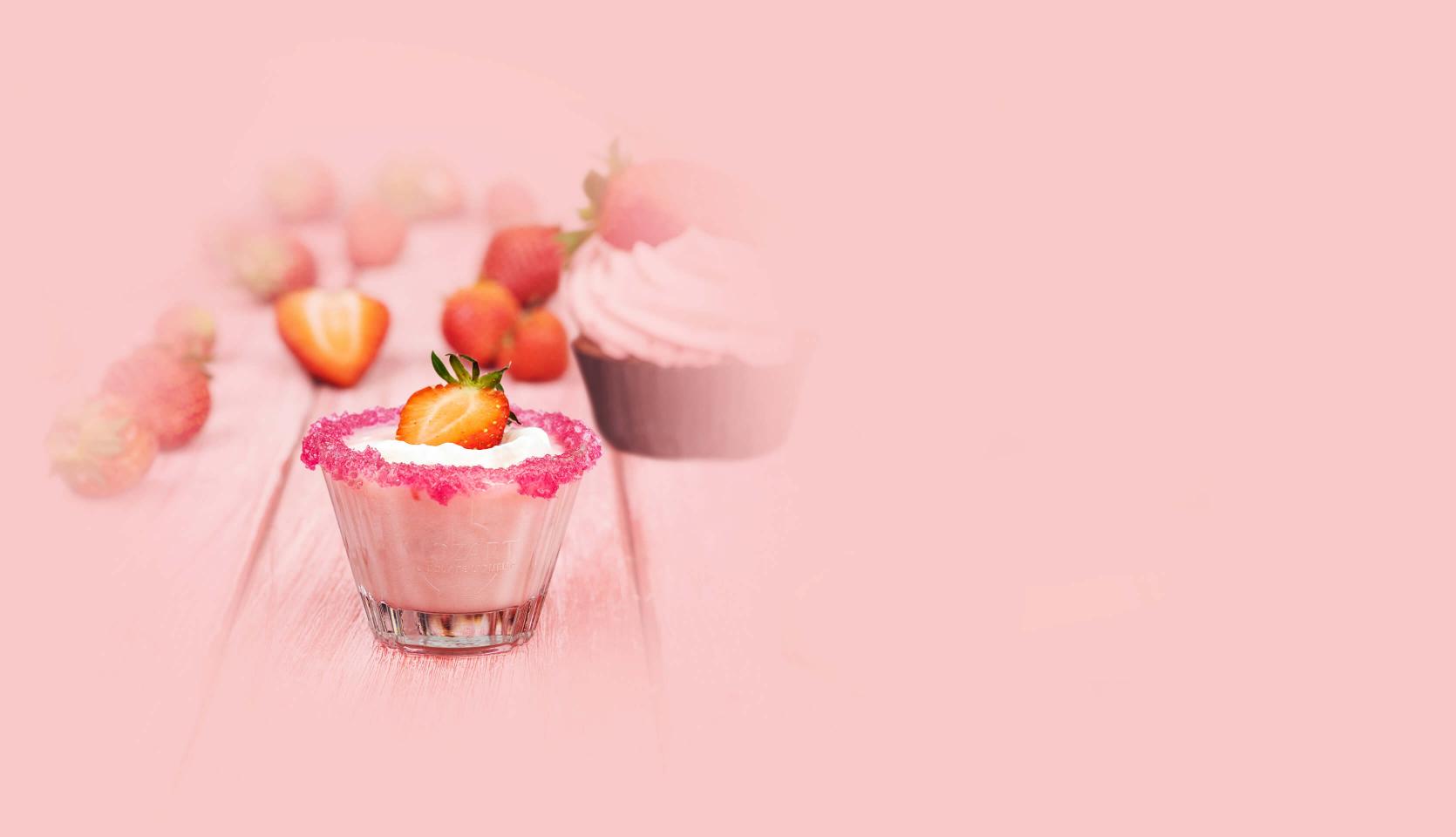 MOZART CHOCTAILS
Have you ever tried Mozart Chocolate for dessert?
Discover your favorite recipe here.
true false
Chocolate Symphony
Take a spark of creativity, shape it through years of experience, and blend it charmingly with attention to detail into a unique symphony.
A world of Chocolate
Mozart Chocolate Liqueur is an Austrian brand combining the best of two worlds: chocolate & spirit. Discover our products, the unique manufacturing process and be inspired by the variety of ways to enjoy Mozart Chocolate Liqueur.
Be inspired
There are a variety of ways to enjoy Mozart Chocolate Liqueur. Apart from neat or on ice, one of the most delicious ways is in the form of an extraordinary chocolate cocktail – a Mozart Choctail.
Mozart Choctails
Choctail Selection
Chocolate pleasure with Mozart Chocolate Liqueur. Discover our delicious Mozart Choctails – in the form of a dessert, classic, creative or hot drink.