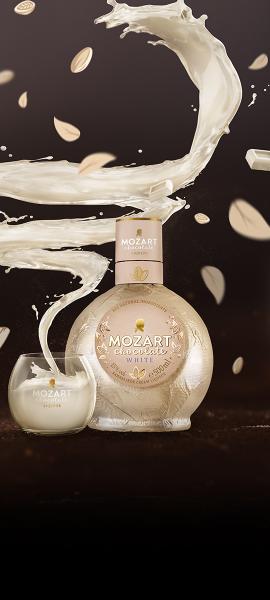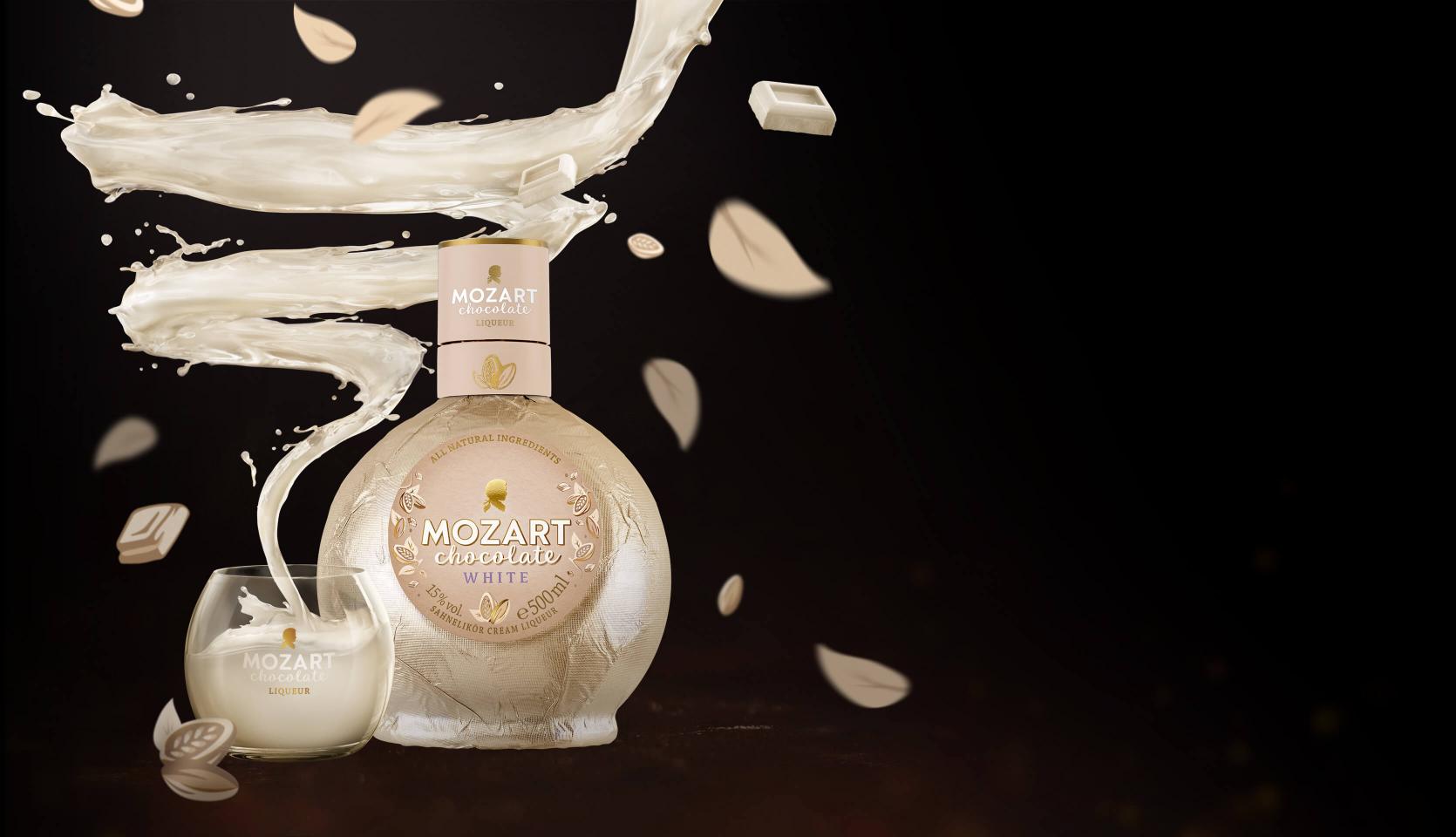 WHITE CHOCOLATE
WHITE CHOCOLATE LIQUEUR | MILKY, WITH RICH COCOA BUTTER
false false
Mozart
White Chocolate
White chocolate liqueur with a light texture and elegantly incorporated notes of vanilla and caramel in rich cocoa butter and cream. Gluten-free and handcrafted with only natural ingredients. Handcrafted with love.
Aromatic vanilla
Delicious caramel
Rich cocoa butter
Warm overtones of white chocolate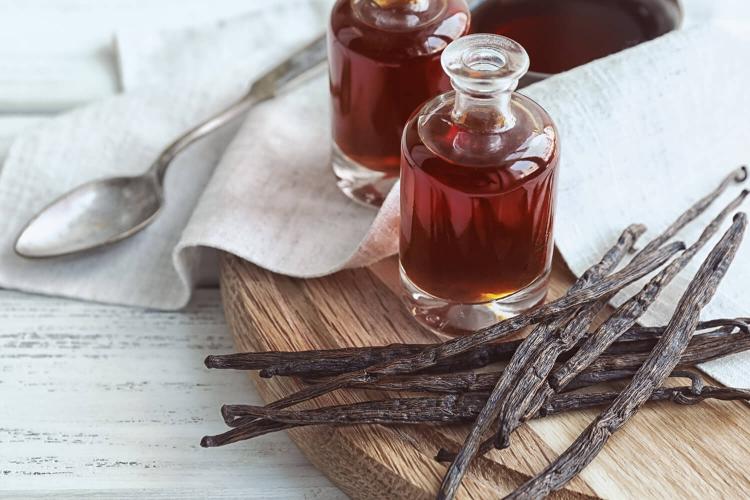 Taste, Look & Feel
Experience the light milky chocolate sensation, a delicately melting indulgence by Mozart Chocolate Liqueur.
| | |
| --- | --- |
| LOOK | Milky, white liquid |
| TASTE | Elegantly incorporated notes of vanilla and caramel with rich cocoa butter and cream create a taste of liquid white chocolate with a hint of spirit |
| FEEL | Semi-fluid, light texture |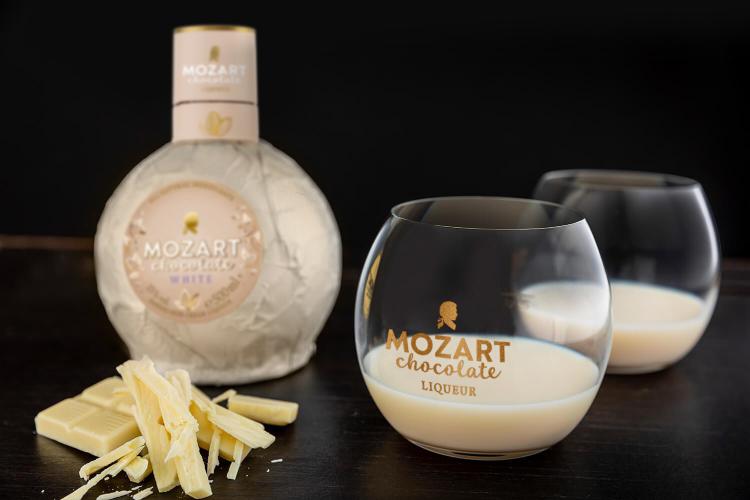 Highly Awarded
In appreciation of our high product quality, as a result of our proficiency, experience, and passion in producing Mozart Chocolate Liqueur, we received these awards for Mozart White Chocolate.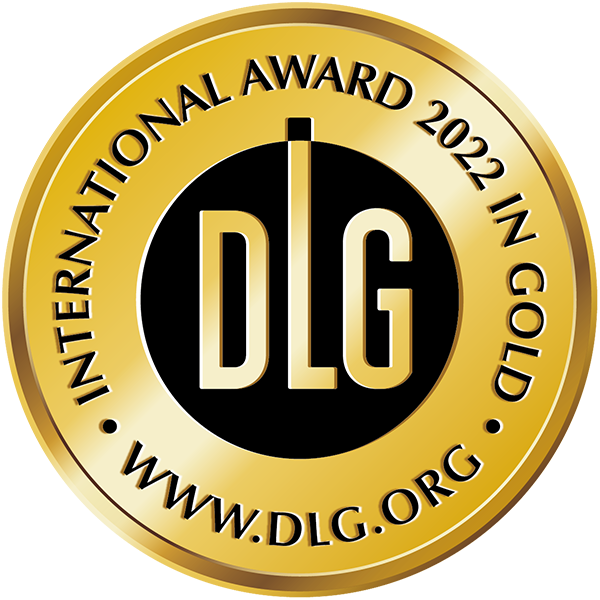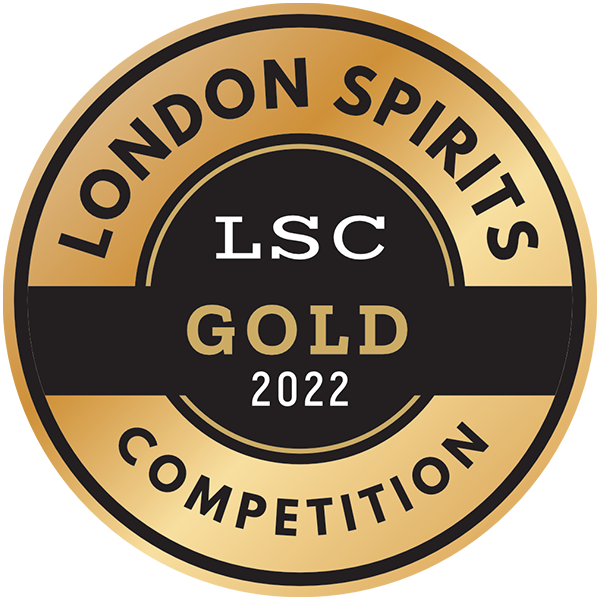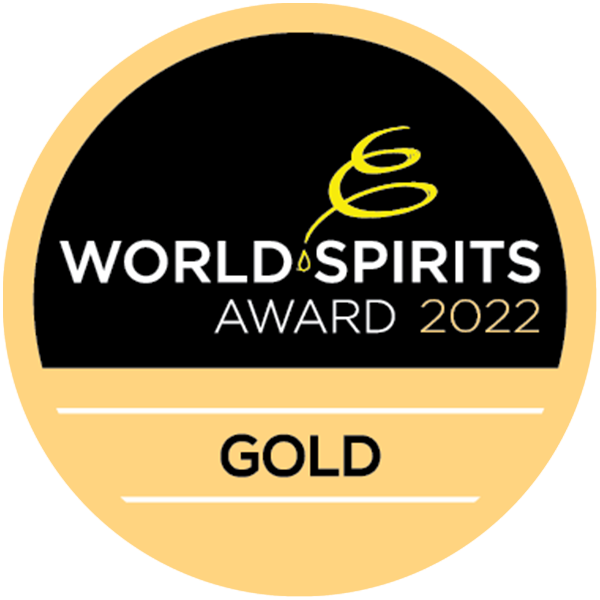 Mozart Choctail Recipes
Every recipe highlights the uniqueness of one of our Mozart Chocolate flavors, creating indulging Mozart Chocolate moments.