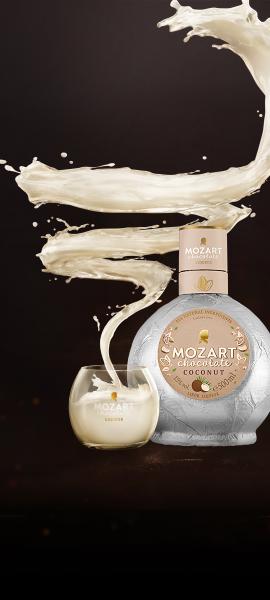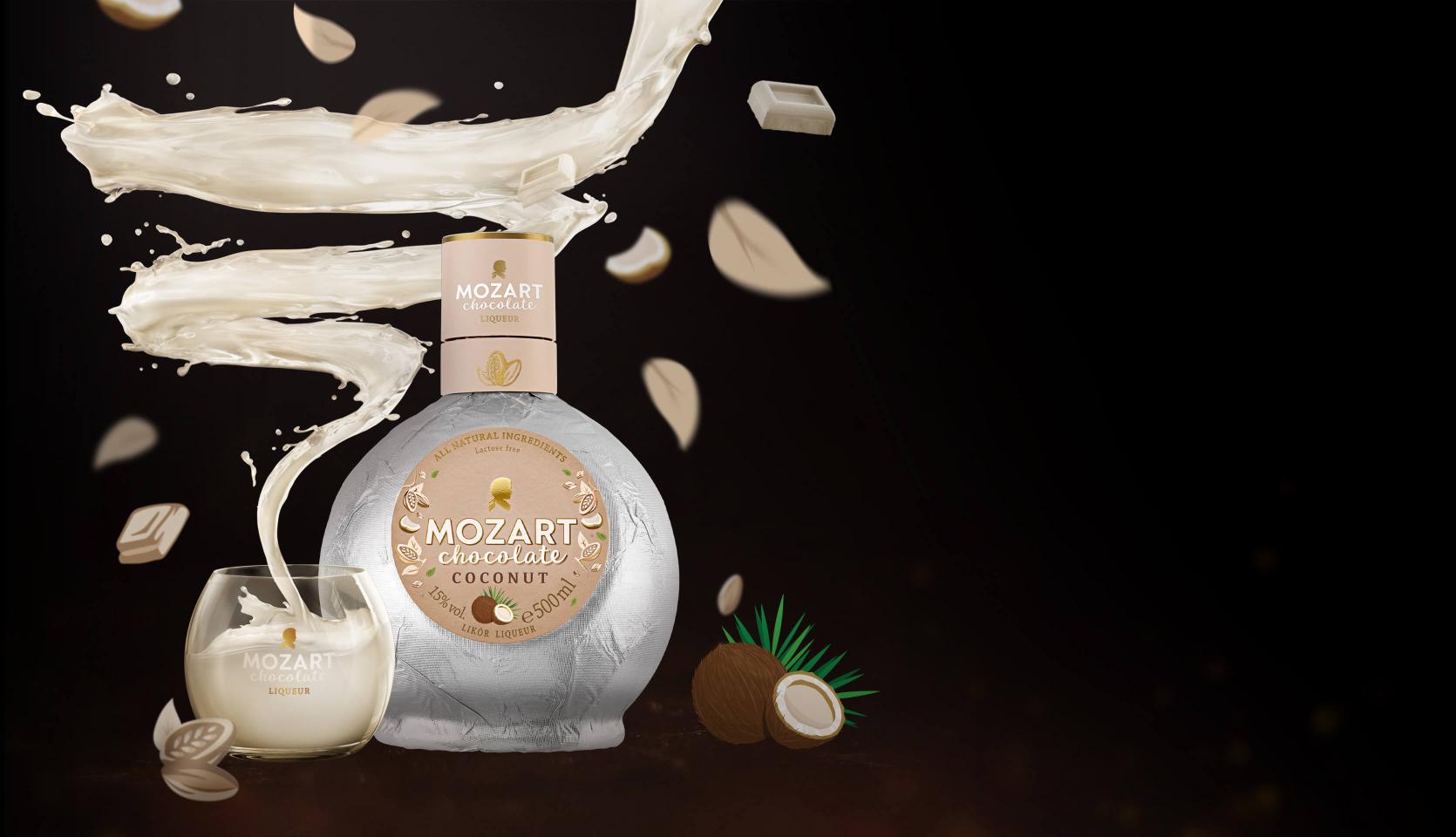 COCONUT CHOCOLATE
EXOTIC COCONUT CHOCOLATE LIQUEUR | LACTOSE-FREE
false false
Mozart
Coconut Chocolate
A balanced, refreshingly light taste and an exotic aroma of coconut combined with a Caribbean note. Coconut Chocolate is characterized by a creamy consistency and a nutty, mildly fresh taste.
Coconut Oil, Aromatic Coconut Note
Cocoa Butter
Exotic Essences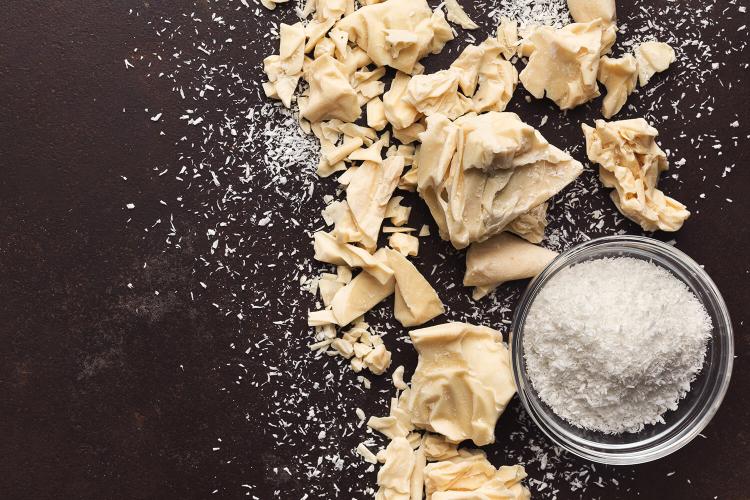 Farbe, Geschmack & Konsistenz
Experience the exotic chocolate sensation, a delicately melting indulgence by Mozart Chocolate Liqueur.
| | |
| --- | --- |
| LOOK | Milky, white, semi-transparent |
| TASTE | Creamy, lactose-free cocoa butter refined with coconut and a Caribbean note |
| FEEL | Slightly liquid, mousse-like texture |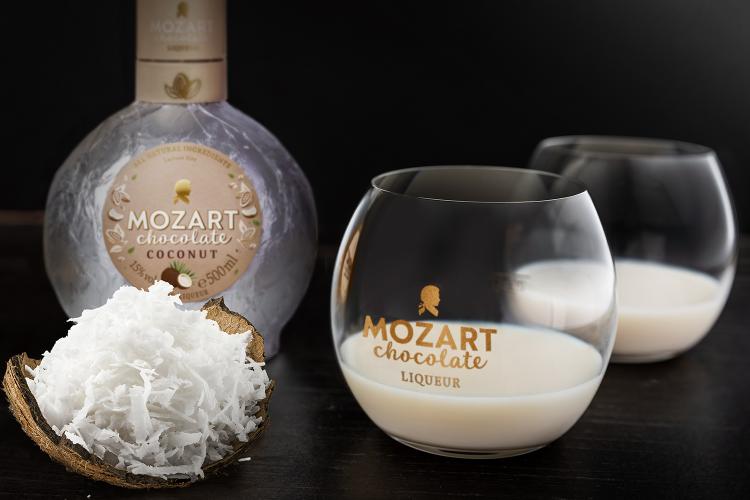 Mozart Choctail Recipes
Every recipe highlights the uniqueness of one of our Mozart Chocolate flavors, creating indulging Mozart Chocolate moments.