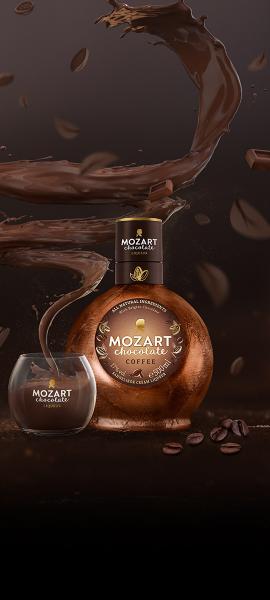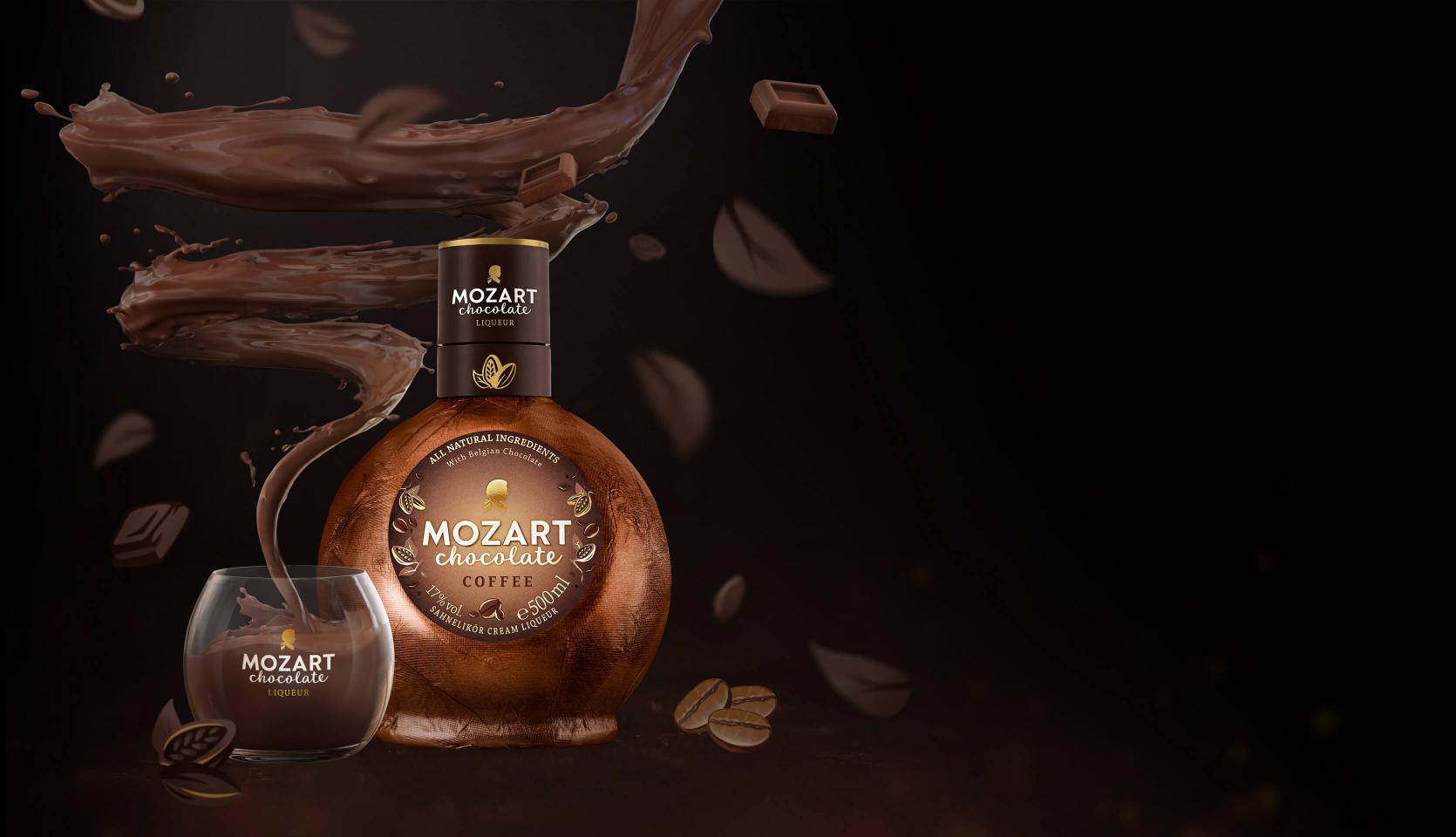 COFFEE CHOCOLATE
CHOCOLATE LIQUEUR WITH COFFEE | WITH BELGIAN CHOCOLATE
false false
Mozart
Coffee Chocolate
Balanced composition of finest cocoa beans, Belgian chocolate, and fruity aroma in combination with Arabica coffee notes.
Mocca
Belgian Chocolate
Vanilla
Red orange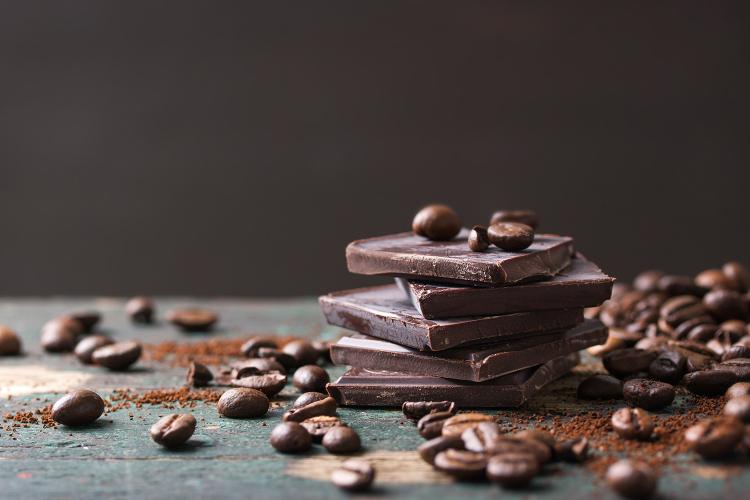 Taste, Look & Feel
Experience the intensive coffee chocolate combination, a delicately melting indulgence by Mozart Chocolate Liqueur.
| | |
| --- | --- |
| LOOK | Medium brown, with dark brown reflections |
| TASTE | Full-bodied, bittersweet coffee-chocolateflavor with roast-intensive mocca note |
| FEEL | Creamy, smooth texture |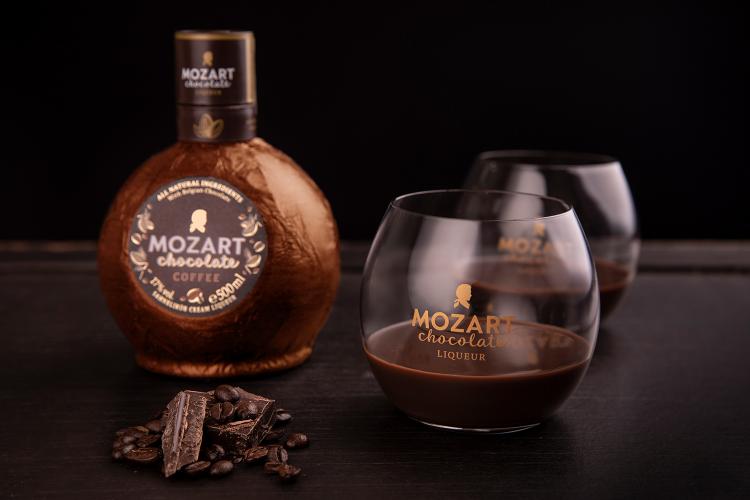 Mozart Choctail Recipes
Every recipe highlights the uniqueness of one of our Mozart Chocolate flavors, creating indulging Mozart Chocolate moments.