Mozart Chocolate Bitters
Figaro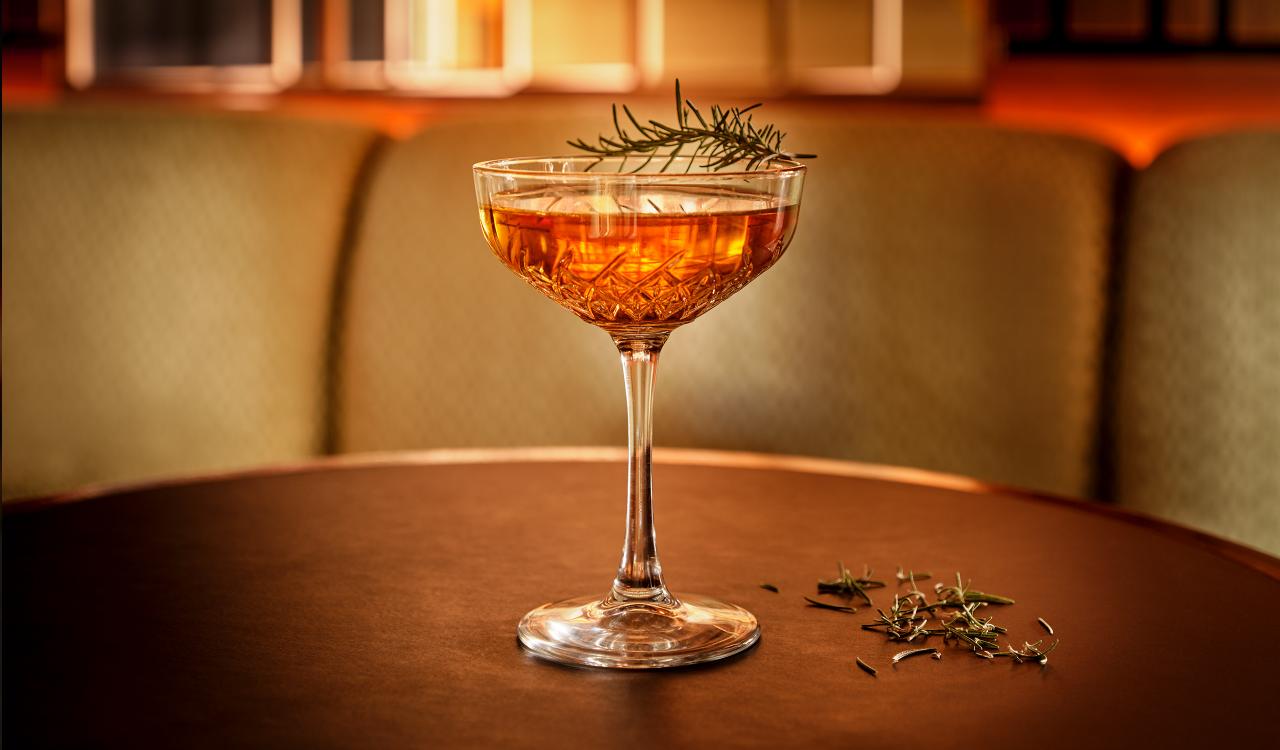 Ingredients
For 1 drink
5 cl Rosmary Vodka*
2 cl Vanilla liqueur (e.g. Galliano Vanilla)
3 dashes Mozart Bitters
Mixing
Put some ice cubes in a mixing glass. Take 3 dashes of Mozart Bitters first and then add all other ingredients to the mixing glass. Stir with a bar spoon and strain the drink in a cocktail glass. Top with a rosmary twig.
*Rosmary Vodka Preparation
INGREDIENTS
1 l Vodka
Rosemary (as much as you like)
PREPARATION
Fill 1 l Vodka in any large glass and put as much rosmary in it as you like. Allow to infuse for 1-2 days and strain afterwards.
Making Of Video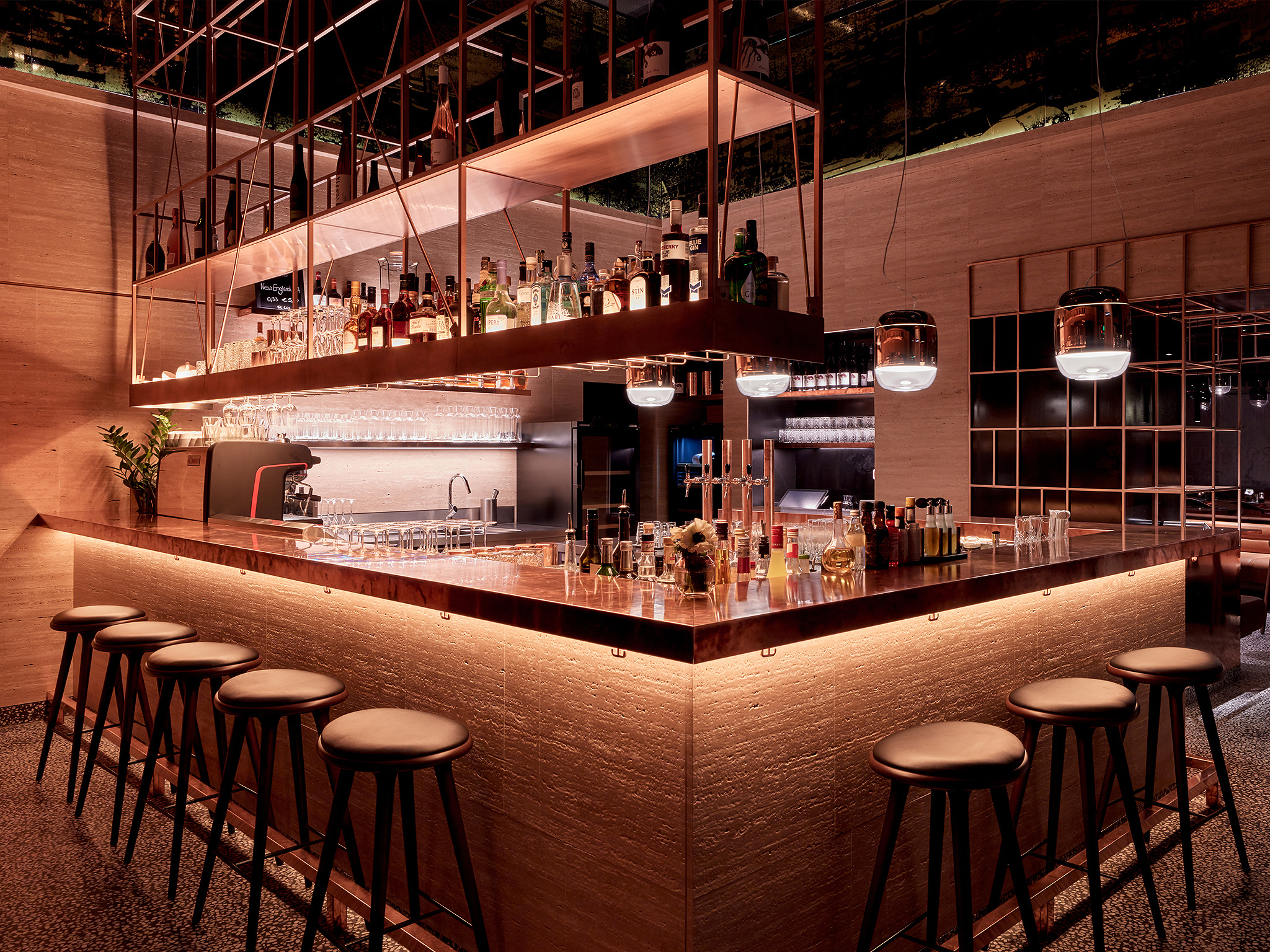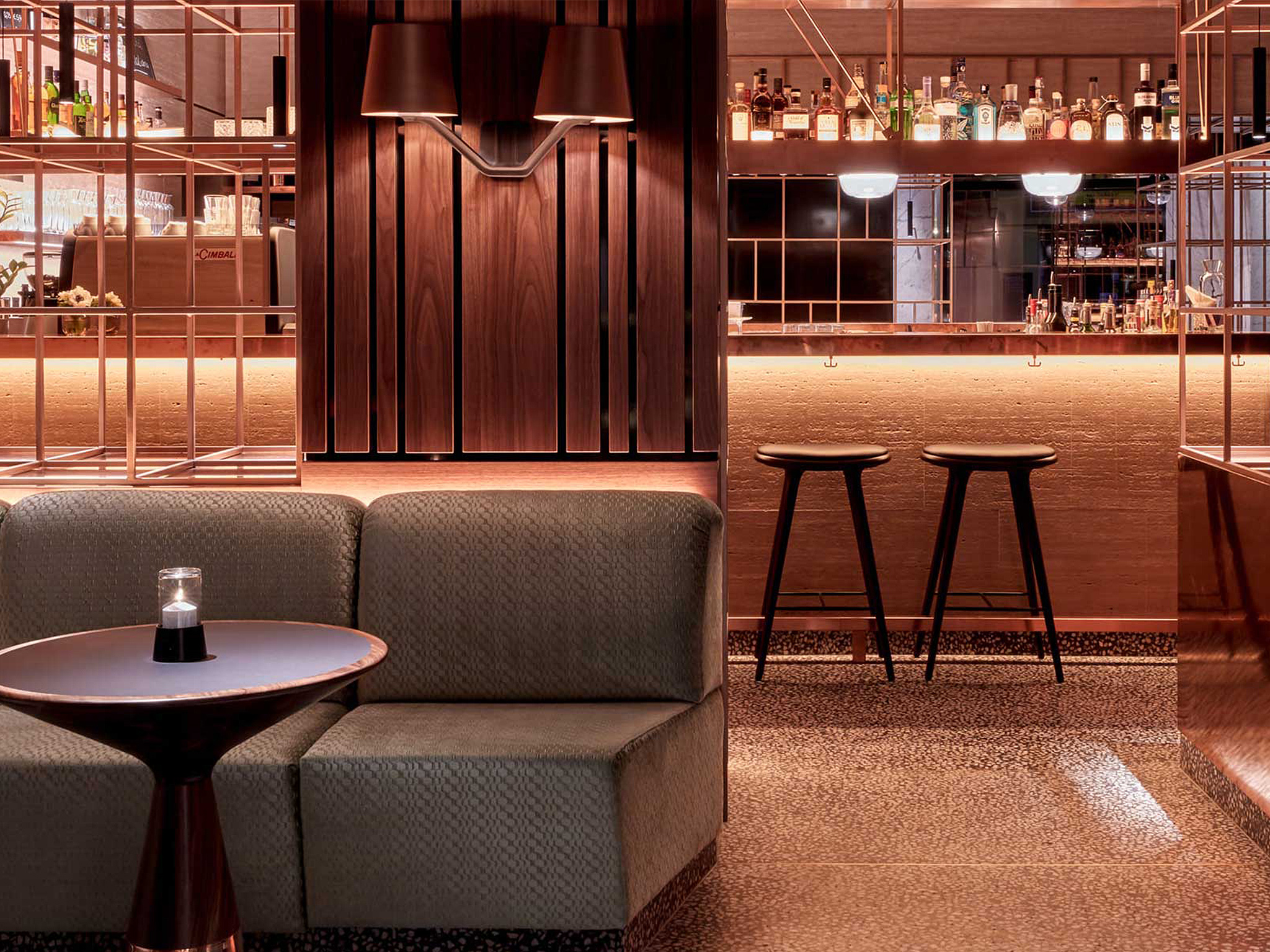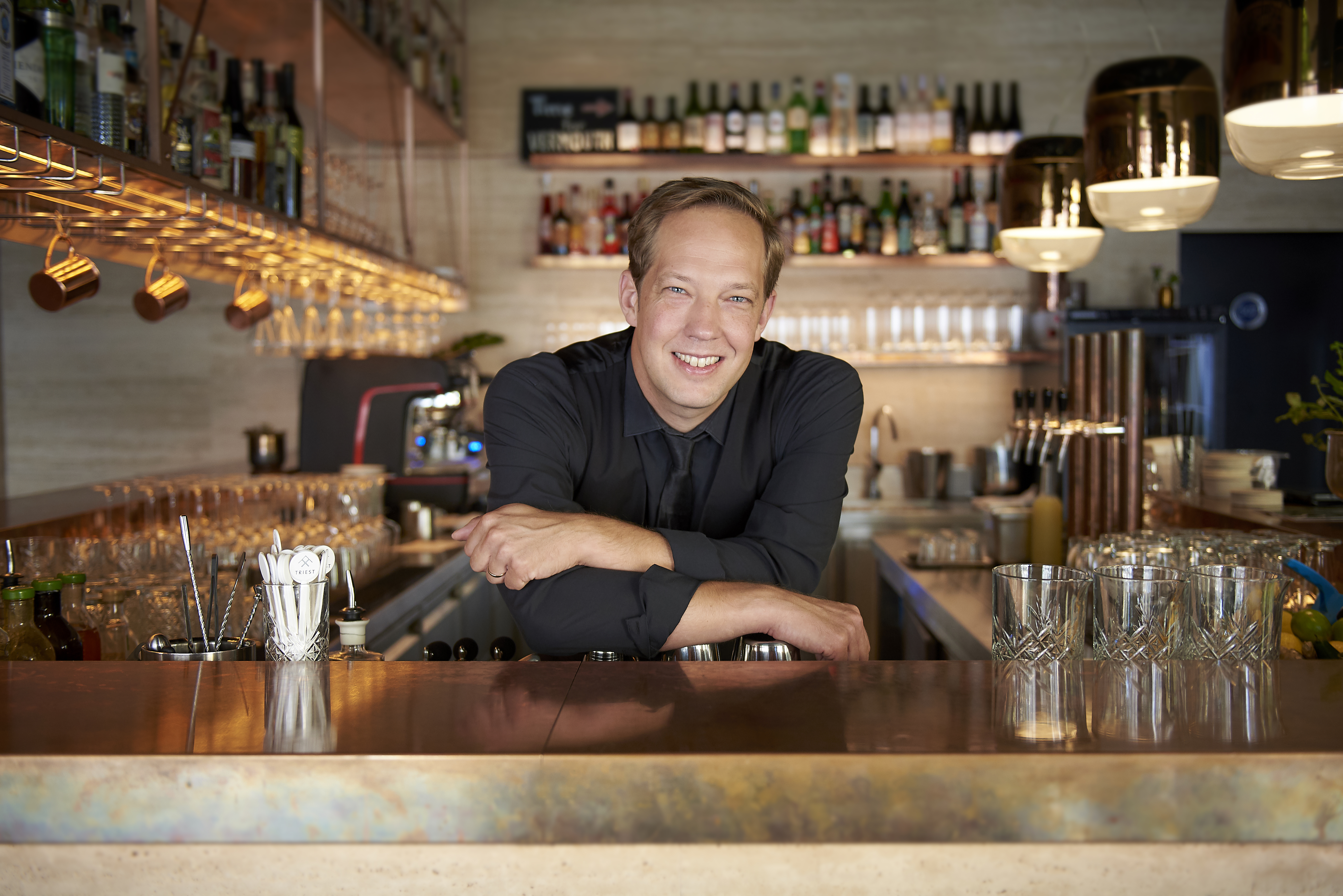 Benvenuto al Bistro Porto
The Porto, the bistro at the Hotel Das Triest in the Vienna city center, sees itself as the smart urban place to go. It is a haven, in the truest sense of the word, for anyone who loves Italian joie de vivre and the culture of fine food.

Nikolai Augustin, native of Berlin and head of "Porto", delights his guests with culinary delicacy for more than 20 years. Most important for him is to make his guests happy, no matter if its with an excellent Espresso or with a sophisticated drink.