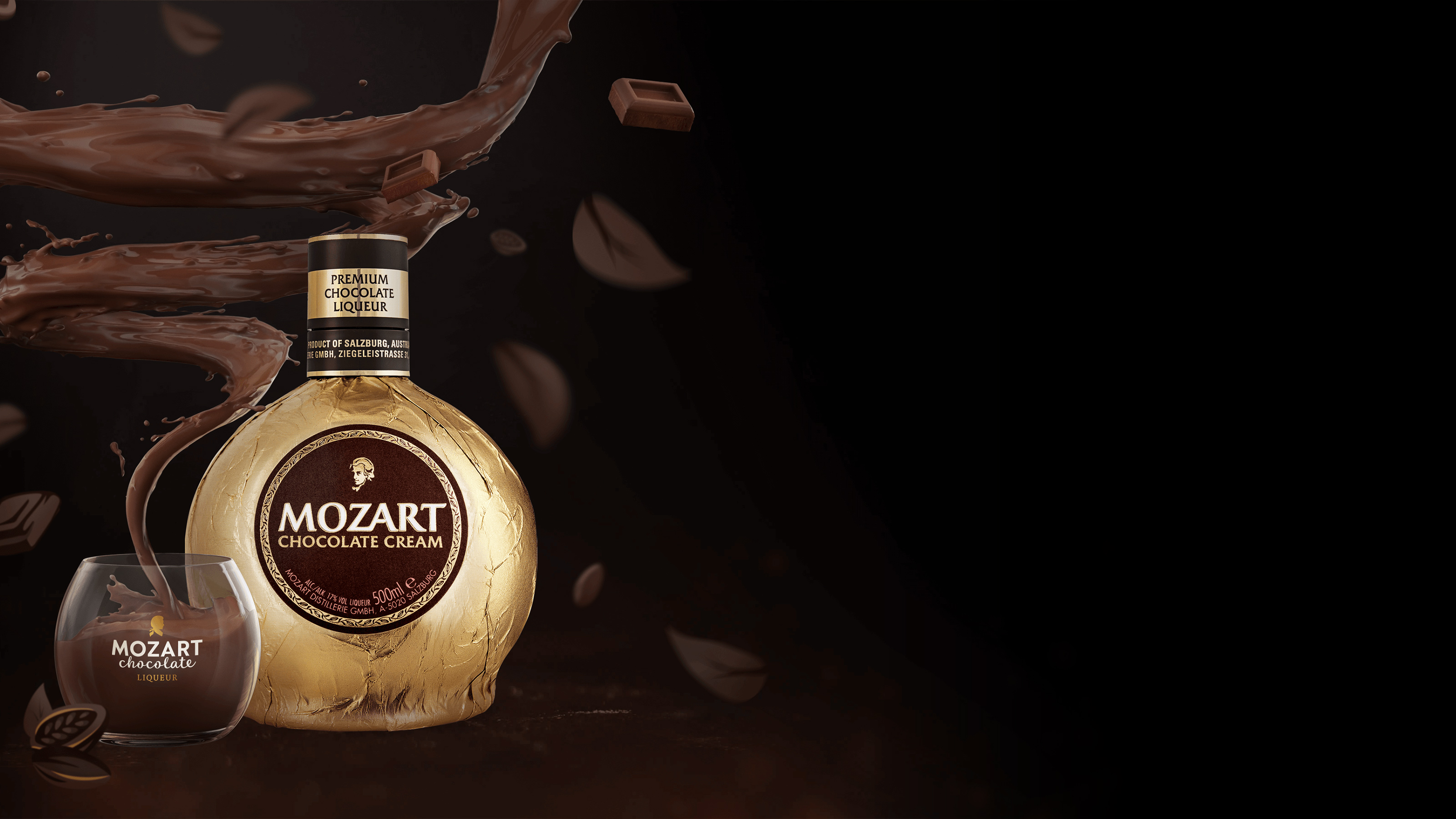 Welcome to
Mozart Chocolate Liqueur!
Mozart Chocolate Liqueur is committed to responsible consumption of alcohol. Please confirm that you are 18 or older, as you find information about alcoholic beverages on our website.
Enjoy Responsibly
Mozart Pumpkin Spice Chocolate
Hot Chocolate Punch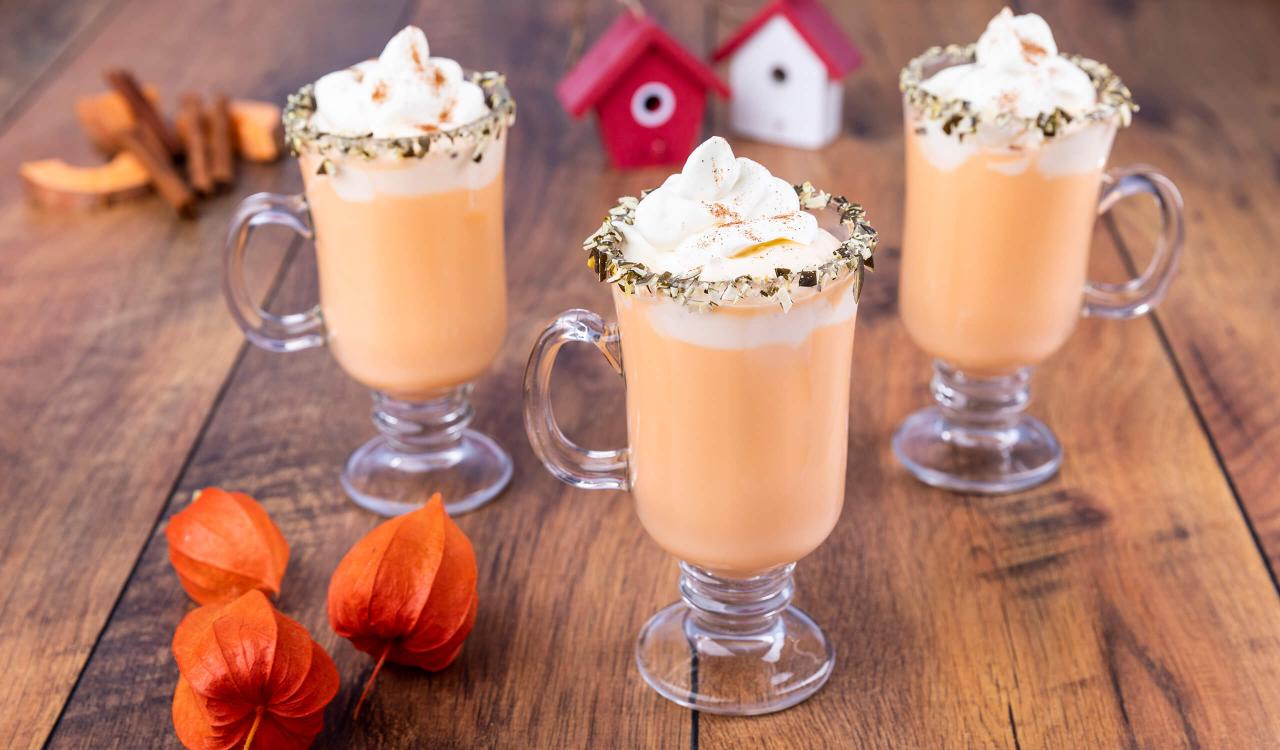 Ingredients
For 1 drink
5 cl Mozart Pumpkin Spice Liqueur
10 cl Whole milk
2 cl Apple-pie sirup
1 cl Rum
Decoration
Whipped cream
Pumpkin seeds (chopped)
Ground nutmeg
Sugar sirup
Mixing
Mix all the ingredients except Mozart Pumpkin Spice Liqueur and heat. Take a double-walled glass or any glass suitable for serving hot drinks. To garnish the glass with a pumpkin seed rim, first chop some pumpkin seeds. Then dip the rim of the glass into the sugar sirup and next into the pumpkin seeds. Pour the drink into the glass, add Mozart Pumpkin Spice Liqueur and stir well. Top with whipped cream and ground nutmeg.