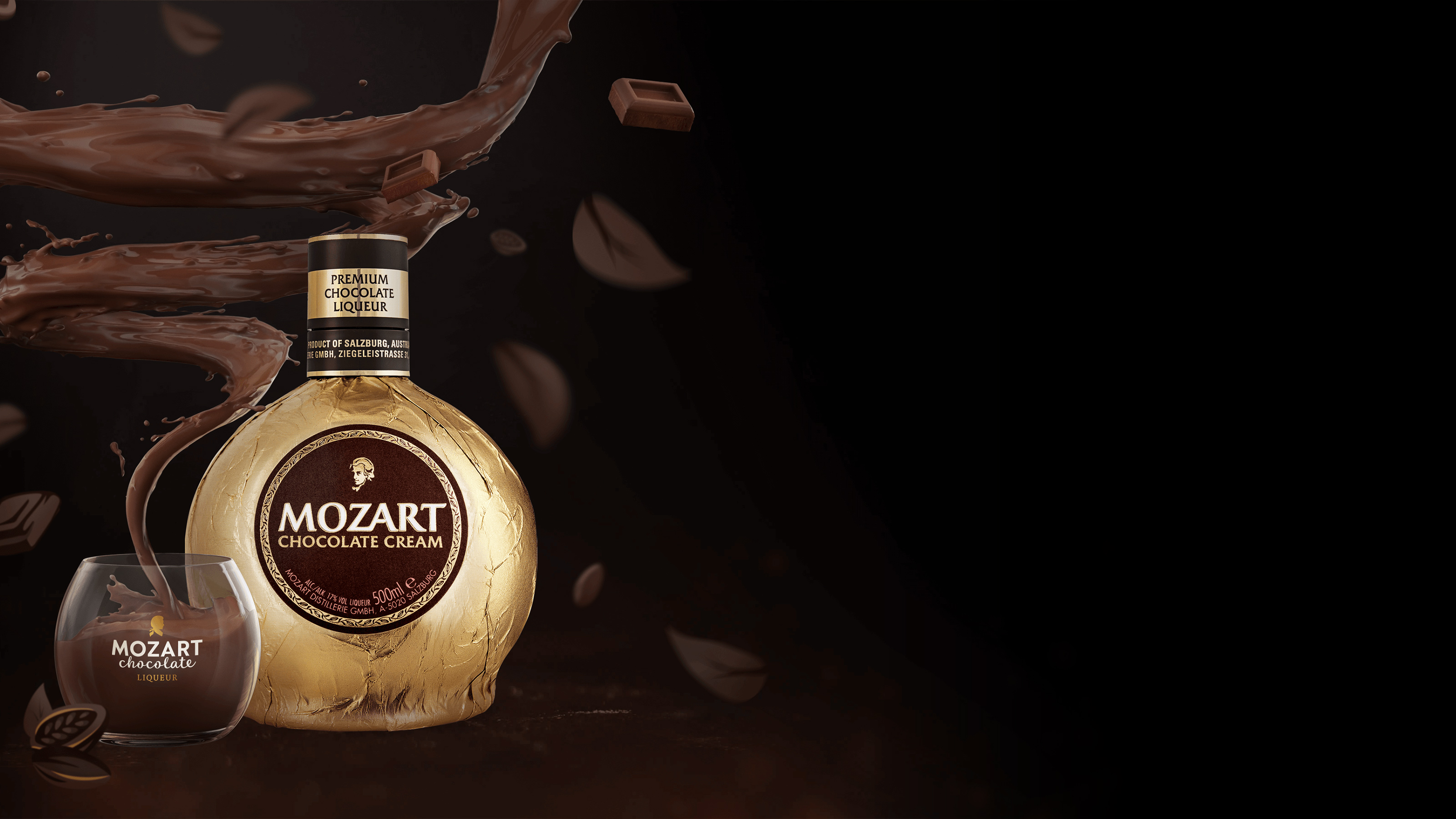 Welcome to
Mozart Chocolate Liqueur!
Mozart Chocolate Liqueur is committed to responsible consumption of alcohol. Please confirm that you are 18 or older, as you find information about alcoholic beverages on our website.
Enjoy Responsibly
Hot Choctails
Geruch von heißer Schokolade, süß-aromatischer Vanille und würzigem Zimt - so duftet der Winter. Speziell für diese kältere Saison hat Mozart Chocolate Hot Drinks mit schokoladiger Note kreiert.