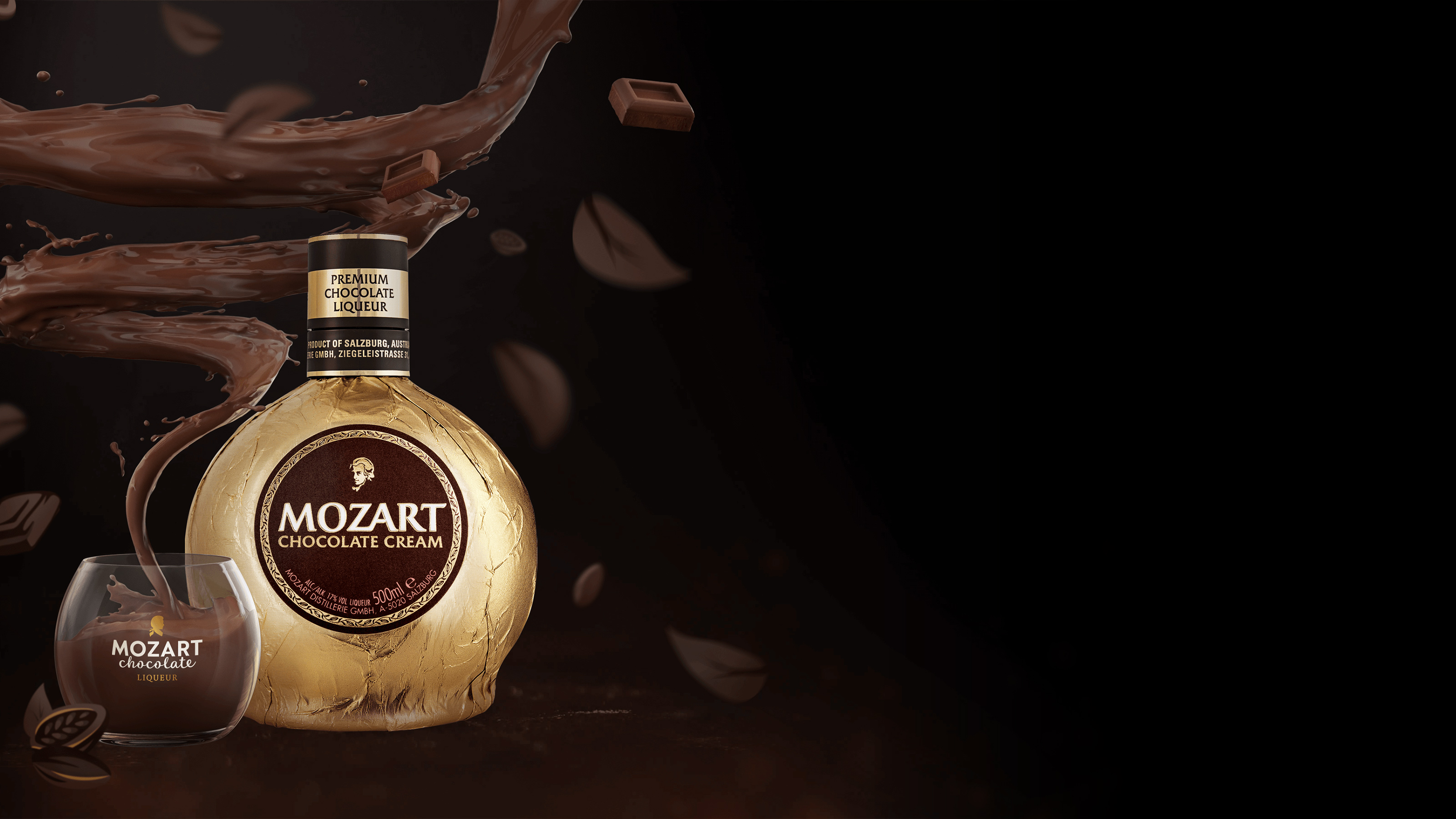 Welcome to
Mozart Chocolate Liqueur!
Mozart Chocolate Liqueur is committed to responsible consumption of alcohol. Please confirm that you are 18 or older, as you find information about alcoholic beverages on our website.
Enjoy Responsibly
Mozart Cream Chocolate
Chocolate Pretzels Dream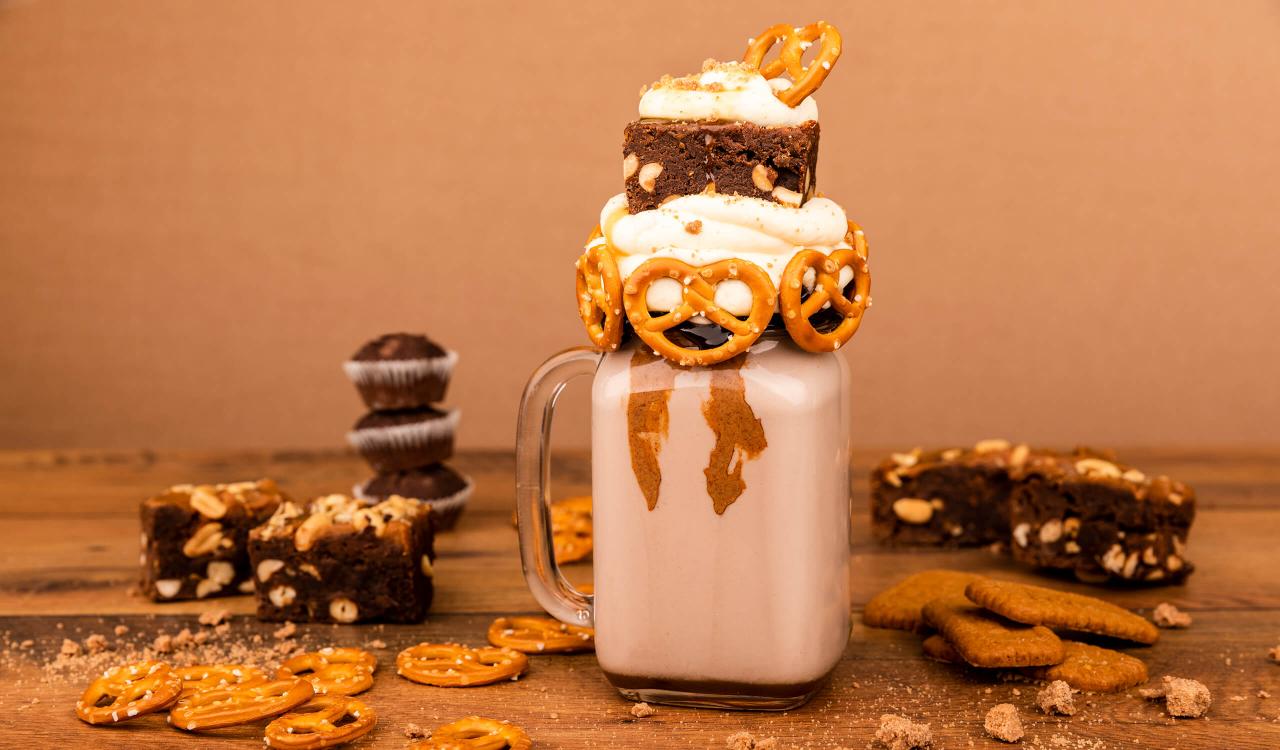 Zutaten
Für 1 Drink
5 cl Mozart Cream Chocolate Liqueur
20 cl Vollmilch
3 Esslöffel Salted Caramel Eiscreme
1 Esslöffel Karamellcreme
Garnitur
Schlagobers / Schlagsahne
Schokoladenbrownie
Karamellkekse (zerbröselt)
Schokoladesauce
Bretzel
Zubereitung
Zuerst alle Zutaten in einen Mixer geben. Dann den Schokoladerand am Glas vorbereiten. Dazu ein großes (Einmach-)Glas nehmen und den Glasrand in Schokoladesauce tauchen. Anschließend den Drink in das Glas füllen. Danach mit Schlagobers / Schlagsahne garnieren und die Bretzel um den gesamten Glasrand platzieren. Abschließend die zerbröselten Karamellkekse auf das Schlagobers / die Schlagsahne streuen und den Schokoladenbrownie obendrauf setzen.