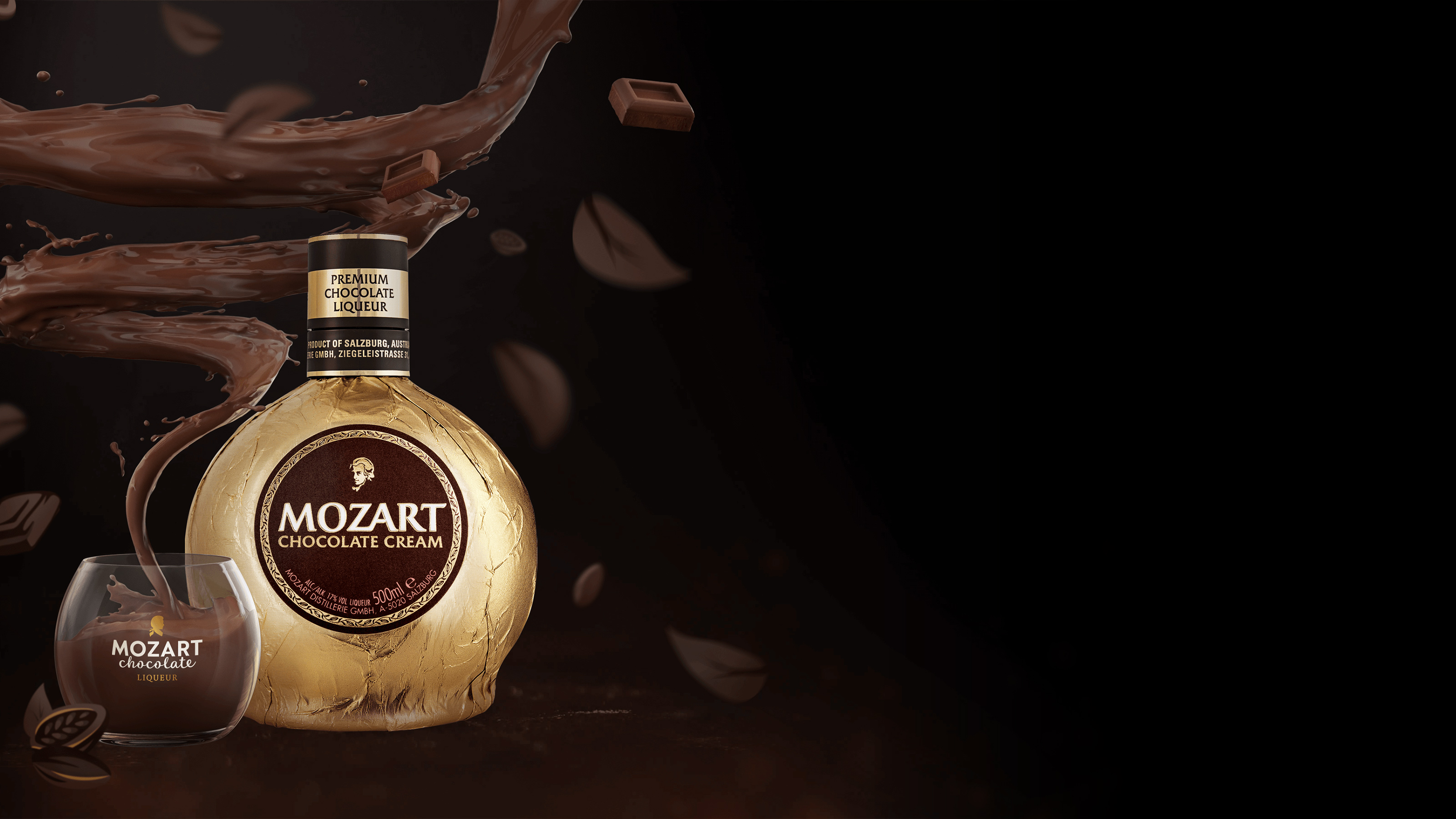 Welcome to
Mozart Chocolate Liqueur!
Mozart Chocolate Liqueur is committed to responsible consumption of alcohol. Please confirm that you are 18 or older, as you find information about alcoholic beverages on our website.
Enjoy Responsibly
Mozart Pumpkin Spice Chocolate
Bloody Pumpkin Spice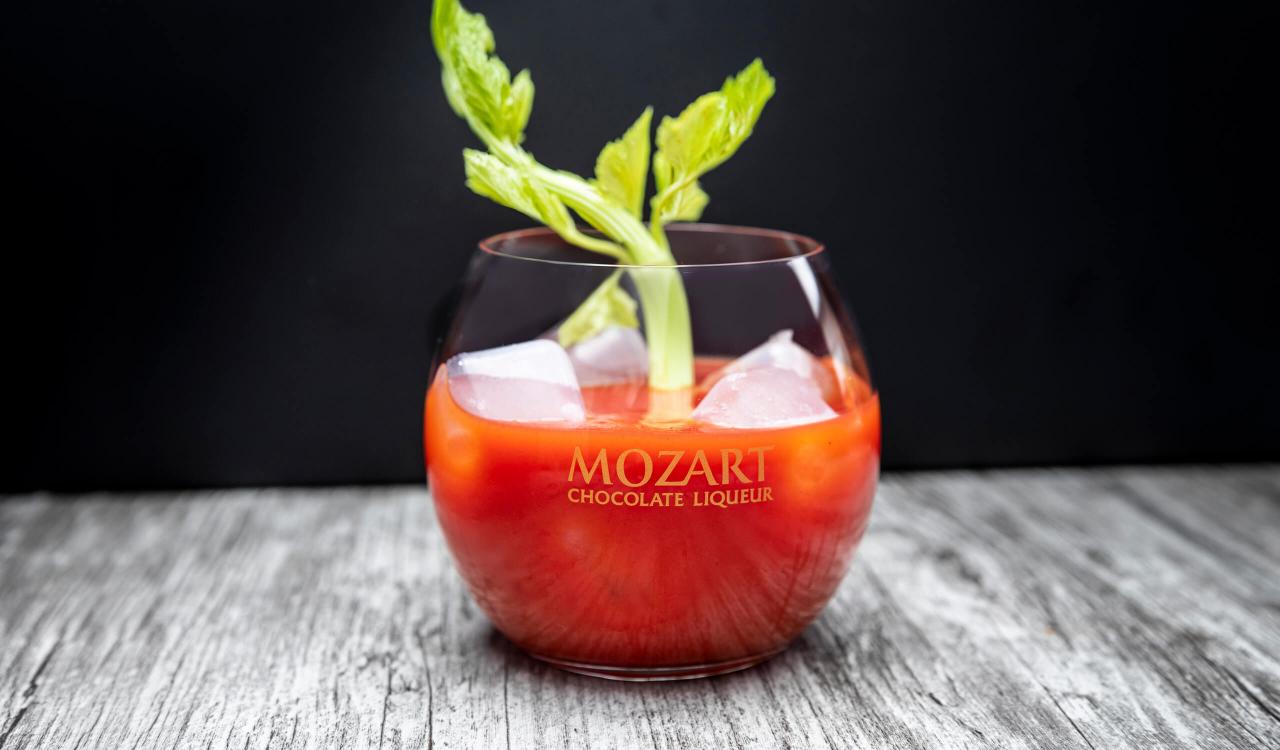 Zutaten
Für 1 Drink
4 cl Mozart Pumpkin Spice Chocolate Liqueur
8 cl Tomatensaft
1 cl Zitronensaft
Salz, Pfeffer, Tabasco
Zubereitung
Alle Zutaten mit Eiswürfel in einem Shaker oder oder einem Behälter mit Deckel mixen. Danach ein paar Eiswürfel in den Mozart Tumbler füllen und den Drink in den Tumbler abseihen. Abschließend mit einer Selleriestange garnieren.